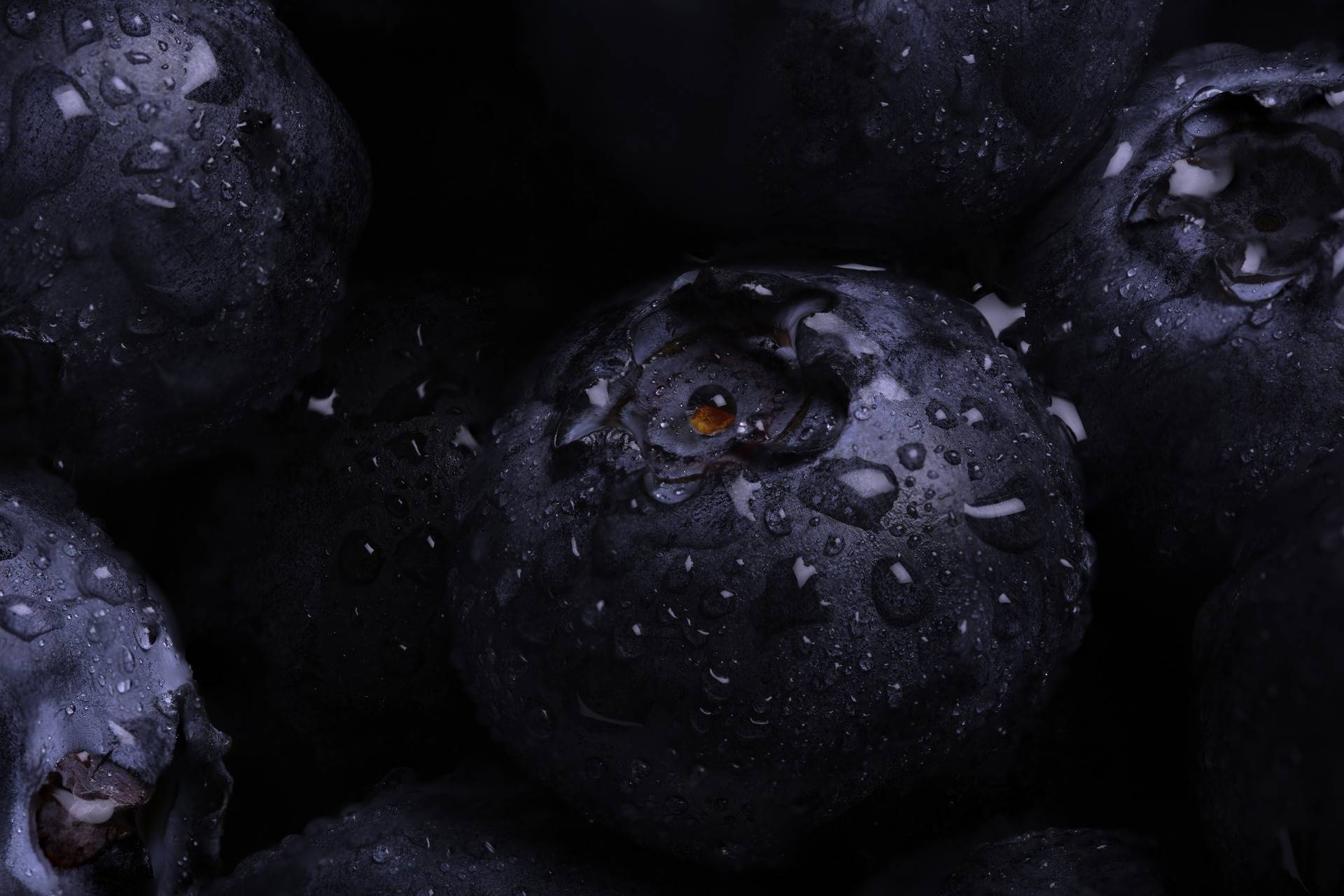 They Are Good For You!
Blueberries Because!
Blueberries, America's Favorite Blue Superfood!

For more than 70 years North Carolina's blueberries have been a favorite in the American diet. Research shows that blueberries are also a "super-fruit", small, but packed with high doses of healthy ingredients.
We are on mission to share tasty ways to enjoy blueberries! Explore our website for awesome blueberry recipes! There are also tips on cooking, drying and freezing blueberries for year around enjoyment!
Did you know that blueberries are unique to North America? Blueberries were a staple in the diets of people indigenous to the northeast. Early settlers also depended on blueberries as an important food source! Many historians believe that Sautauthig, a simple pudding made with blueberries, cracked corn and water, was part of the first Thanksgiving meal!
On our website, you will find many blueberry recipes, including one for a modern version of Sautauthig!
For More Information About the North Carolina Blueberry Council | Phone:1-864-246-4560